LCD TV LED TV Repair in Delhi Noida Gazhiabad
Fusce porta euismod magna, eu vehicula tellus feugiat ac.
LCD and LED TV Repair Service in Delhi Noida Ghaziabad And Greater Noida
Lcdrepairs.in within one hour on your doorsteps in Delhi Ncr . Call Us : +91 7678147010. We have experience of 14 years in all types of LED, LCD, Plasma TV Services in Delhi Noida. We are in the repairing of TVs both LCD and LED and plasma , (and audio systems). Repair Support for All brands of TVs – Samsung , Sony , Toshiba , Philips , LG , Hitachi , Sharp , Panasonic , JVC , Videocon , Onida , Haier and Pioneer. the repairs are completed within few hours . only major repair , such as change of TV panel or replacement of screen, take longer . We also offer home services by experts at affordable rates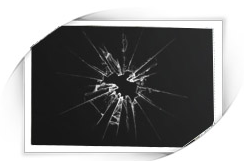 Screens can crack easily these days or the back lights stop working similar to a light bulb.
Your only one call will be solve your Tv Problems at your home in your eyesight at very affordable cost.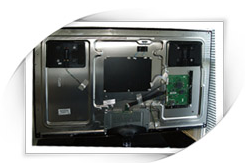 If you have a LED TV board that has failed or is malfunctioning, we can repair it or replace it.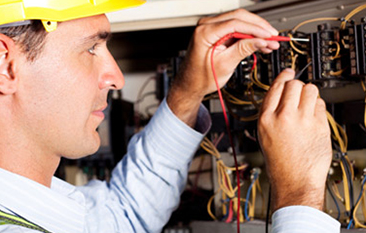 We are provide best solutions to your electrician needs
We are provide best LCD TV Repair & Service.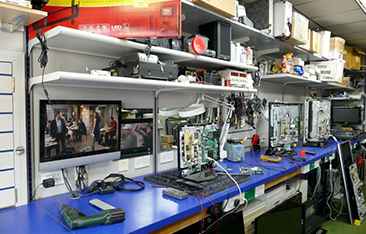 We are provide best LED TV Repair & Service.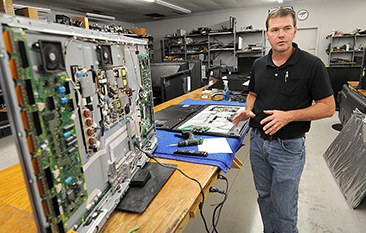 We are provide best LED TV Repair & Services.
We are provide best PLASMA TV Repair & Service
We offered best CRT TV Repair & Service.
A Brief about Us
We have over 14 years of experience in TV repair industry and provide a high quality service. We offer repairs to all kinds of TVs such as TV, LED TV, LCD TV, PLASMA TV, PROJECTION TV, CRT TV's and Projections.
Your time is precious and we provide a same day service at affordable Price.
We are committed to provide our customers 100% satisfaction & Guarantee.
F-38, EAST OF KAILASH, NEW DELHI – 65
We LCDREPAIRS.IN at in Delhi, offering quality repair service in all over Delhi. We have a team of qualified and experienced technicians to repair every model of the leading television brands available in the country.